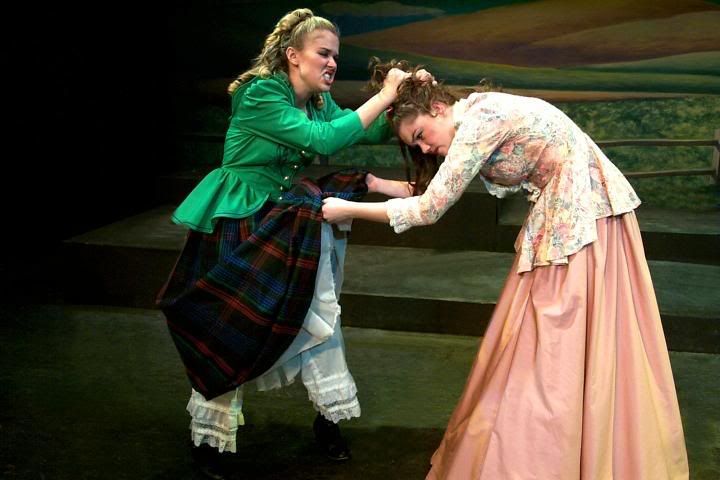 It really breaks my heart seeing two top bloggers fighting over credit for link love. The issue is - should Darren of Problogger (why no link from me today?) give credit for his new post on "Link Lust" to someone who genuinely deserves it or should he claim the whole idea as his own?
Mike Sigers of simplenomics.com insists in
his emotional post
that Darren should give the credit to rightful person, not because its going to benefit him but because that's the only right thing to do.
Even though Darren is my favorite blogger and I have learned a lot from his blog but here I must say that Mike is right and Darren is plan wrong. I have followed Mike's blogs (especially link leak virus series) very closely and I saw how he and
Liz
tried to spread this nice message across blogosphere. I was there when they submitted link leak virus entry to wiki and I was there when their submission got deleted.
Irrespective of whatever comes out of this fight the damage has already been done. Blogosphere would discuss this for long time. What we write here remains long after we are gone.